He does, however, remember that he is not a lawyer.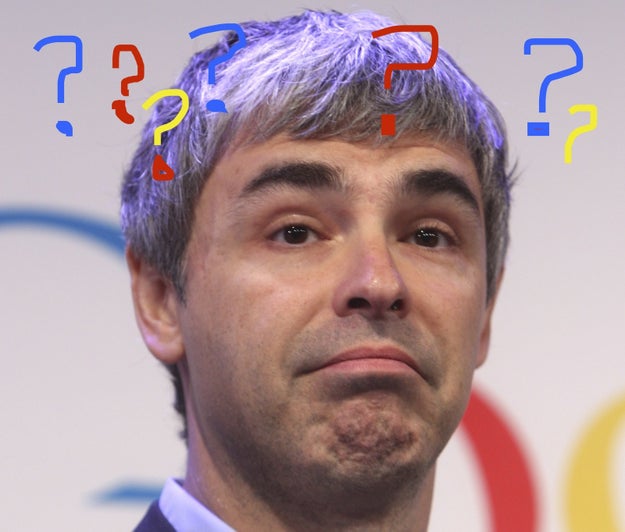 AP Photo/Seth Wenig
There's a lot that Google co-founder Larry Page seemingly doesn't know about Google.
Page, the CEO of Google's parent company, Alphabet, displayed his apparent lack of knowledge during questioning on July 17 as part of Alphabet's lawsuit against Uber over self-driving car technology. On Wednesday, Uber's lawyers asked a judge to compel the executive to be questioned again, claiming that Page wasn't adequately prepared for the July deposition.
Waymo, a self-driving car startup owned by Alphabet is suing Uber, claiming that the ride-hail behemoth hired a former Alphabet employee who it knew had stolen trade secrets regarding a patented sensor system used in autonomous vehicles.
The two companies have been duking it out in a series of court hearings and filings since February, ahead of a trial currently scheduled for October.
The latest in that battle came today, with Uber demanding it be allowed to depose Page again. Uber says that based on Page's deposition — which is littered with claims that he isn't aware of or can't recall information about the case and his company — it's clear the Google founder wasn't properly prepared by his legal team.
Both sides will have to wait and see what US District Judge William Alsup has to say about that.
Uber's lawyer: Sir, I'd like to start by asking you some questions about the bonus that was paid to Anthony Levandowski. He received a bonus that was in excess of $120 million; is that right?
Page: I'm not familiar with the exact amount, but that sounds correct.
Uber's lawyer: You recall it was over 100 million?
Page: I recall it was large.
---
Originally Posted By BuzzFeed - Tech