Just a dash of the future.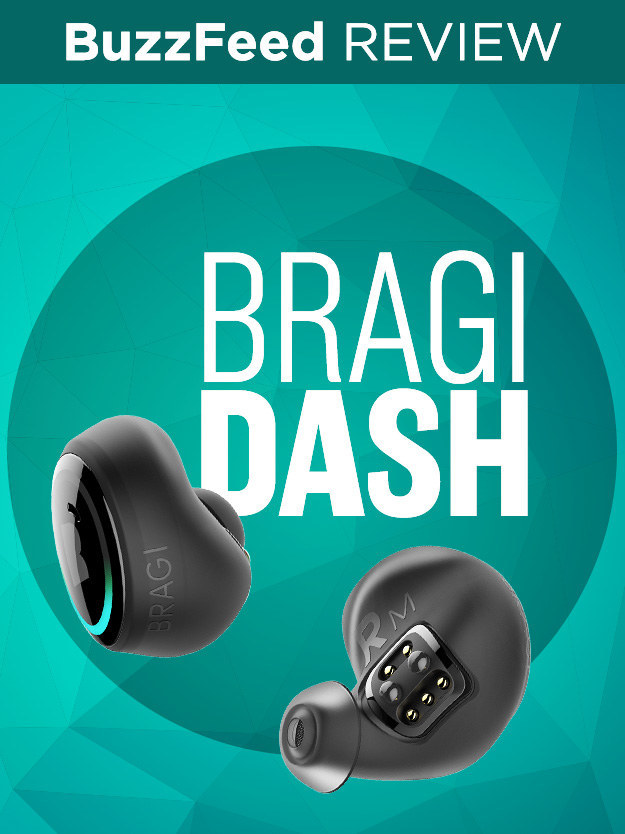 Jenny Chang / BuzzFeed
I really dislike wired earphones.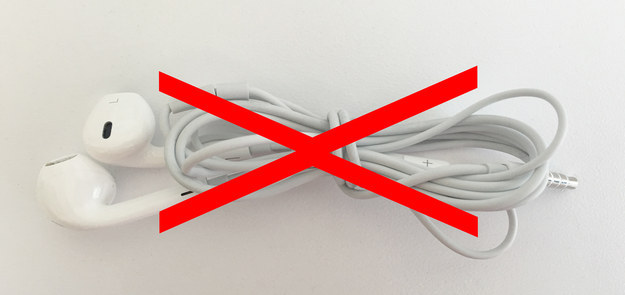 Getting the cords caught on a door handle or pulled out of my ears because the cable was caught short are some of the more infuriating experiences of my life.
Even my current daily driver, the Bluetooth-enabled Jaybird Bluebuds X, aren't truly "wireless" headphones — there's still a cord that connects the left and right ears. Wireless earbuds are an up-and-coming category, and the Bragi Dash appears to be the frontrunner in what will soon be a very competitive category.
The Dash is a set of wireless Bluetooth earbuds that have standard headset traits, like streaming music from your phone and answering calls, but with even more packed into its small form factor.
The earbuds can track your heart rate, log your workouts, use motion gestures (like nodding your head to accept calls), and allow you to hear sound from your immediate surroundings without having to pull the earbuds out. And to top it all off, they are waterproof enough that you can shower and even swim with them.
Jeff Barron / BuzzFeed

---
Originally Posted By BuzzFeed - Tech