One woman told BuzzFeed News thousands of files were deleted from her library after she canceled Apple Music. The issue was first brought up last summer.
James Pinkstone, a blogger in Atlanta, Georgia, claimed Apple deleted more than 122GB of music files from his personal iTunes library.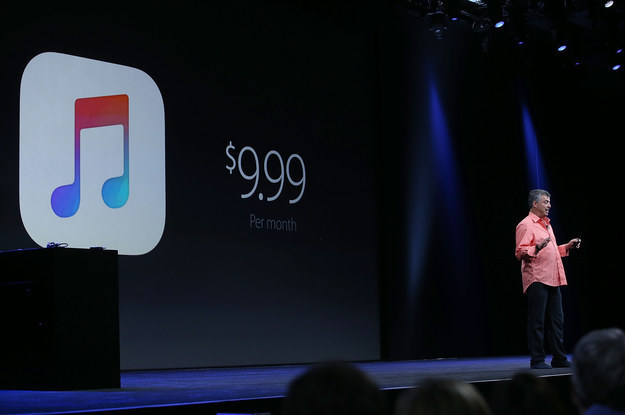 Justin Sullivan / Getty Images
In a blog post published Wednesday making its way around Twitter, Pinkstone said that his subscription to Apple Music resulted in Apple deleting thousands of his own music files from iTunes.
"When I signed up for Apple Music, iTunes evaluated my massive collection of Mp3s and WAV files, scanned Apple's database for what it considered matches, then removed the original files from my internal hard drive. REMOVED them. Deleted," he wrote.
Pinkstone wrote that because he is a freelance composer, he had a number of files — his own, original music — that Apple did not recognize. According to Pinkstone, the streaming service downloaded those files to its database, deleted from his hard drive, "and serve it back to me when I wanted to listen, just like it would with my other music files it had deleted."
Pinkstone wrote that he had painstakingly imported thousands of CDs to his computer's hard drive. "Apple and wifi access now decide if I can hear it, and where, and when," he said.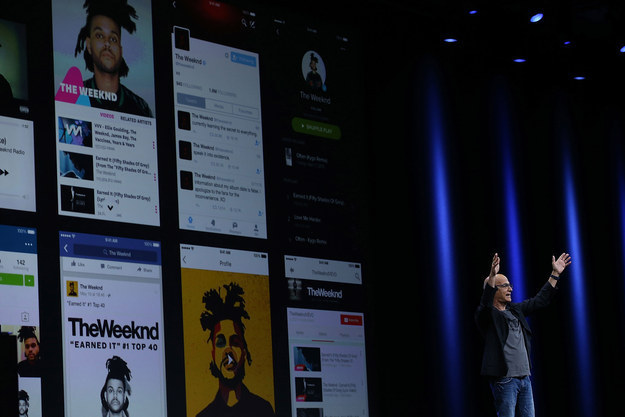 Pinkstone didn't immediately respond to an interview request from BuzzFeed. Requests for comment from Apple were not immediately returned.
Justin Sullivan / Getty Images
---
Originally Posted By BuzzFeed - Tech
{ 0 comments }